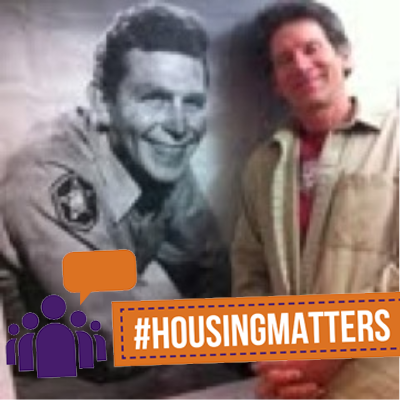 Bill Wendel
Real Estate Cafe
Real Estate Consultant
Cambridge, Massachusetts
realestatecafe.com/
Mini-update: See http://RE2020.Loomio.org

+ + +

Real estate consumer advocate passionate about exploring whether and how Personal Clouds and real estate personas can become building blocks of new real estate eco-system, see:

http://bit.ly/reVRMgameChanger

A fee-for-service pioneer, Real Estate Cafe was the 1st real estate cyber cafe in the world and we've offered a menu of money-savings services to DIY home buyers and FSBOs (for sale by owners) since 1995.

Following Digital Identity & VRM with goal of co-creating new real estate eco-system to deliver billions of dollars in consumer savings annually. See "reVRM Mini-festo" on last few slides of Slideshare link above.